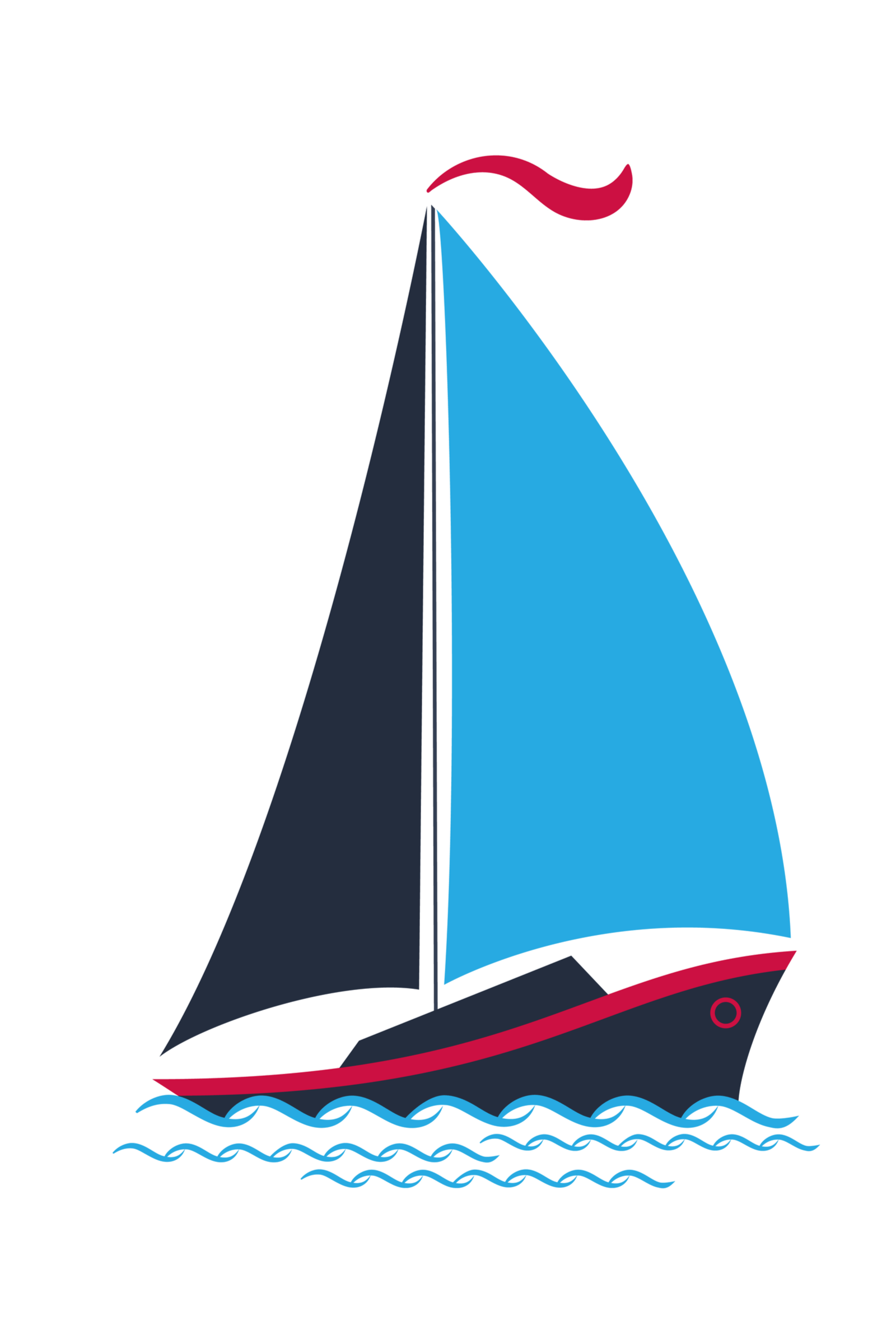 Trusted American Boat Shipping Services
American Auto Transport has been offering local and international boat shipping for more than two decades. Our boat shipping services are backed by experience and knowledge, thanks to the best team we have in the boat transport industry who ensure that your boat arrives safely to the dock or your home.
Contact us for a free boat shipping quote
Reliable Low-Priced Boat Transport Anywhere In the U.S.
Ship your boat with the best possible service
Boat transportation business has always been a successful one. That said, the boat transport service you choose needs to be experienced and should have the right manpower and equipment to ensure a safe and smooth process.
This is why we transport boats with utmost care and experience. All our boat shipping services are tailored according to the type and size of the boat. Our boat shipping company has spent over two decades in this industry, hence delivering affordable and high-quality boat transport services.
Boat trailers are pivotal in the boat shipping process. They ensure that the boat remains safe and secure on the road. However, towing a boat trailer requires a lot of care and attention.
The truck driver or car driver needs to have a good grip, especially when moving on busy roads or during business hours
The drivers at the American Auto Transport have years of experience in boat hauling. You can ship your boat via trailer attached to a vehicle or choose specialized heavy trailer to for larger boats.
Local and International Boat Shipping By American Auto Transport
We are a fully licensed, registered and insured boat transport company with over 25 years of experience shipping vessels throughout the U.S.
Every boat we ship is covered by insurance, moved by a licensed professional, and tracked in real-time with satellite technology to give our customers live updates on the status of their boat while it's being delivered.
Over the years we've moved just about every type of boat you can imagine, from inflatables to schooners and many others. There really is no limit to what we can deliver and how far we're willing to go.
We ship boats of many different types. Here's what we offer: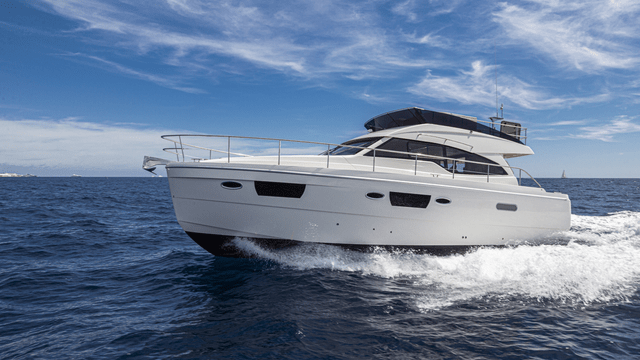 Yacht shipping
We offer the best yacht transport in the US, whether it's overseas transport or local. We can meet all your yacht shipping needs as the process is more technical.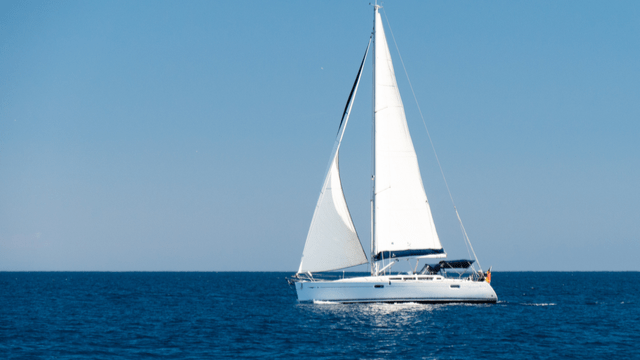 Sailboat shipping
We also offer sailboat shipping from your home to the port or back. You can also hire us for international shipping.
Jet skis shipping
Have jet ski to ship? no problem! We have the right shipping methods for you!
Powerboats shipping
We have experience in shipping powerboats of all kinds.
Pontoons shipping
Want to ship your boat internationally to a boat show? Contact us for additional details!
Houseboats shipping
Houseboats can be tricky for most boat shipping companies, but American Auto Transport can do it effectively.
Fishing boat shipping
If you're planning to spend your vacation by the lake, a fishing boat is a must-have. Contact us to ship a boat to your destination!
American Boat Shipping is Always Ready to Assist You
Fill out our online quote calculator to see how affordable it is to have your boat transported!
Our licensed marine surveyor will inspect your boat and inform you about the next steps.
Whether you need your boat transported with a cradle or trailer, we have an affordable solution that will work for you! We also offer free consultations over the phone with one of our boat shipping specialists.
Preparations Before Shipping Boats 
Don't hesitate to call us if you have questions about shipping your boat!
Our consultants are among the best in the business and we also offer free quotes with no obligation on your part! Use the free quote form to start saving today!
What Preparations We Do to Transport Different Types of Boats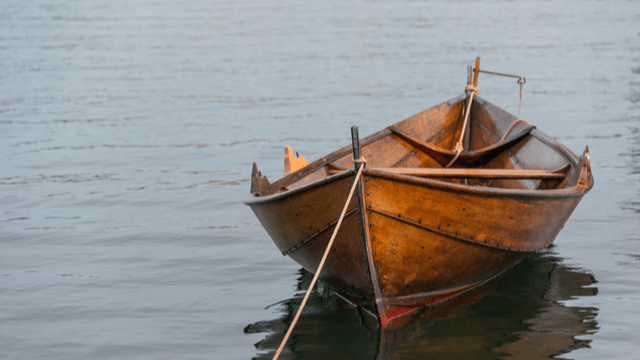 We highly recommend – and we make sure you do it – that the wood boats be inspected thoroughly before they're loaded onto the boat trailer. This is important because there may be a number of inherent structural weaknesses and one cannor detect it with a naked eye.
Alternatively, boat owners can choose a well-designed cradle with a larger contact area to ensure smooth weight spread. If that's not an option, make sure that the boat shipping company uses extra pads, crossbars, and other supports. Keep in mind that they will not be held liable for any damage.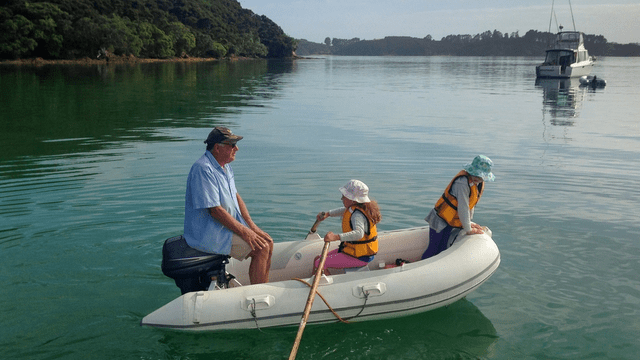 Unlike other boats, you cannot transport dingies on davits. Instead, they should be stored in a separate cabin on a boat, securely lashed and padded. If you're using a trailer, secure your dinghy on its belly. Similarly, if there are any superstructures to be removed while transportation, make sure they are carefully secured with lashed and pads.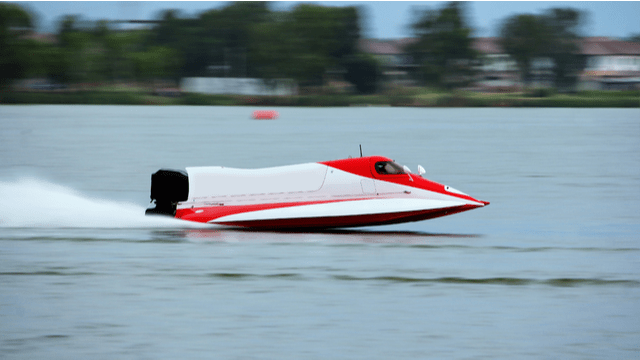 Transporting powerboats is a tricky business, hence, require special preparations before hauling.
First of all, you need to ensure that your boat's windshield is robust enough to withstand the air pressure coming from the opposite direction.
Secondly, inspect the screws and the windshield's seal to make sure there is no corrosion or cracks. In case of the slightest of doubts, we recommend removing the windshield before the boat shipment to avoid any damages. We will store it below the deck.
Sometimes, oversize boats are hauled in backward position. And this is even more difficult, putting more pressure on the windshield. To avoid any damage, we use shrink-wrap to protect your boat.
Power boats have outboard or inboard/outboard motors. They should be removed and locked at a safe place. Similarly, you can remove the props and store them to minimize the risk of damages.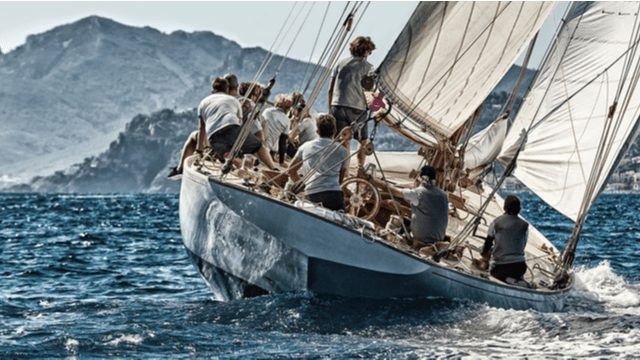 Sailboats require special preparations. Here are a few things to keep in mind:
All masts should be de-rigged and un-stepped

Remove all the lights, rigging, wind indicators and winches

We recommend removing the life lines, stanchions, bow and stern pulpits if they're adding to the boat's height.

Properly clean the strongest side of the mast so that it can be rested on mast stands. Similarly, we recommend wrapping of the mast to guard against dirt and dust.

The boom stands should be there for support when the boom is suspended on the trailer's belly
Instead of securing the mast on the boat, we'de recommend to secure it on the trailer, but it depends on what you choose. However, if you choose to secure it on the boat, the boat shipping company won't be responsible for any damages to the boat or the mast.
Sail boats are of different types, and each requires further preparations, such as:
Center board sailbots: The board should be tightly secured during transit
Keel sailboats: You may see some separation where keel is attached to the hull. This may happen when the paint or filler cracking leaves its spot.
Racing boats: These are light build boats, and they may expect some hull indentation from the support pads. This is not a structural damage. The indentation normally disappear when you take the boat into the water.
State Boating Laws – From the National Association of State Boating Law Administration (NASBLA), information on state boating laws and safety.
Boating Safety – A state-by-state breakdown of boating laws, safety and education materials.
U.S. Coast Guard – Boating safety, news, and information directly from the United States Coast Guard.